[

about company

]
We innovate what you

Imagine
We have been in the field for six years, offering unique solutions to our clients globally with expertise in different methodologies, tools and delivery approaches.
Developing products and delivering is not just a duty. We prioritize many things in our business. Things we care; 
High-Data Security and Data management

High-Speed data access around the clock.

Maximum Scalability according to the need.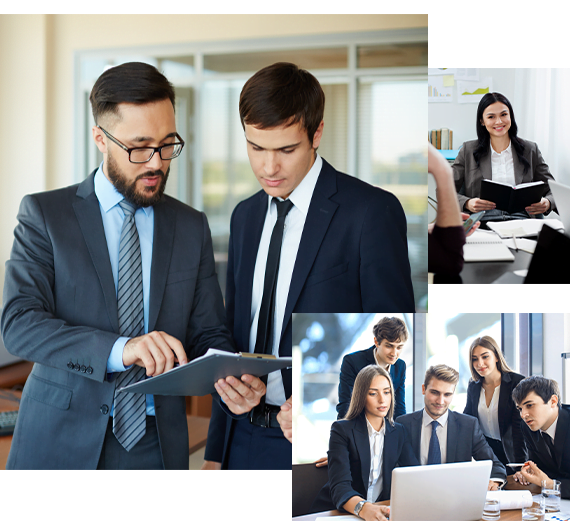 [

services

]
We Provide Truly Prominent
Technology

Solutions
Internet of Things
Our experts interconnect your business devices with IoT solutions.
ML & AI
Our ML & AI services will be replacing humans for your business.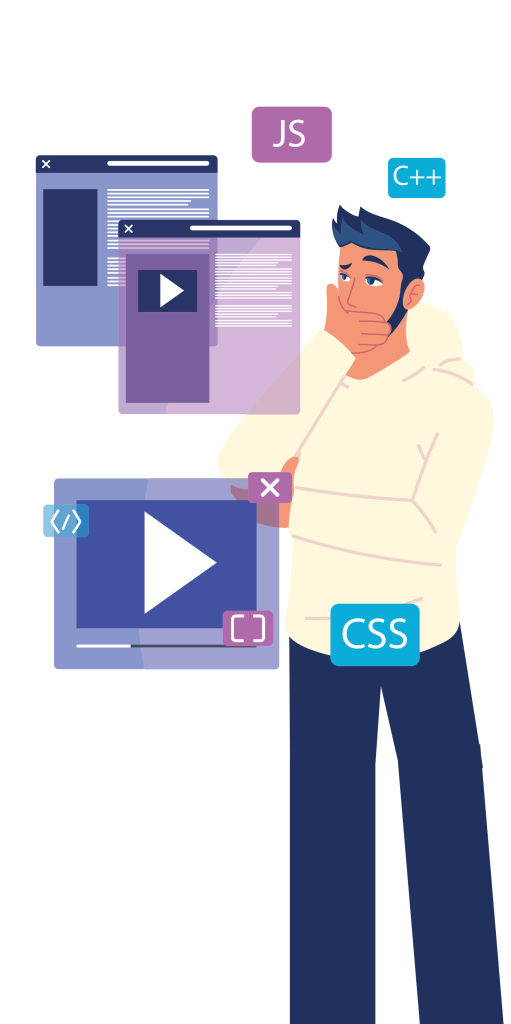 Custom Software Development
We ensure customization features to saturate your business goals.
Code Refactoring
Our developer expertise revamps your outmoded software to new trends.
Cloud DevOps
From development to deployment, we care your business application.
[

Our Projects

]
Our Some Finest Projects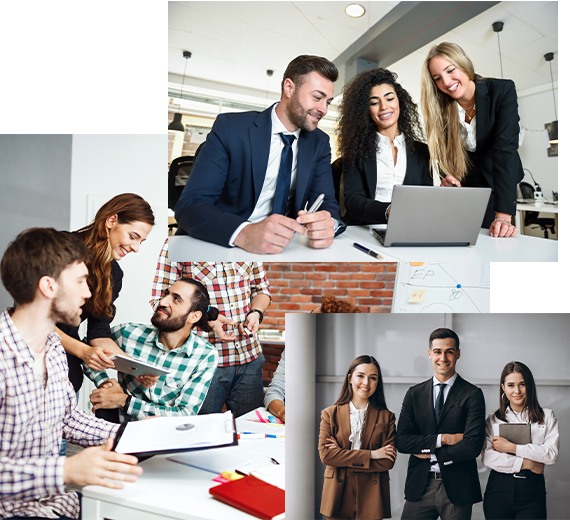 [

Our Specialty

]
Simplifying Engineering &
Amplifying

Technology
Our expertise has immense experience in business automation processes, software engineering services, and digital transformation. The team will accelerate your business by offering a unique solution for a unique challenge.
[

Working Process

]
How We Work For Our
Customers
01
Discovery
Our analysts understand client's needs to create the best product as per their business goals.
02
Planning
Plan equates to the end product. We keenly plan the customer's needs to avoid errors in outcomes.
03
Execute
Our zeal team works confidently to ensure the plan and product meet the requirements.
04
Deliver
Your product will be delivered on time by our professionals. We won't deviate from the scheduled time.
[

Testimonial

]
Our Clients
Thought
The view of our clients about our services to them; Nothing is more gratifying than hearing encouraging comments from those we care about.

Kalvi40 is proud to have FTC as reliable IT partner for last 3 years, they have created a stable platform and enabled the possibility of reaching remotest of rural villages through technology. Technically good young team taking so much ownership and truly so happy for their value for money IT services model offering.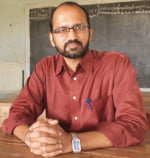 Prem Kumar
Founder, Kalvi40

A young and dynamic Team, having deep understanding of technology and user need. Very calm and flexible to meet customer requirement. Delivers what they commit. A good partner to work with for any of our digitalization need All the best to team.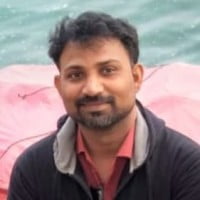 Siva Kumar
IT Manager, JK Tyres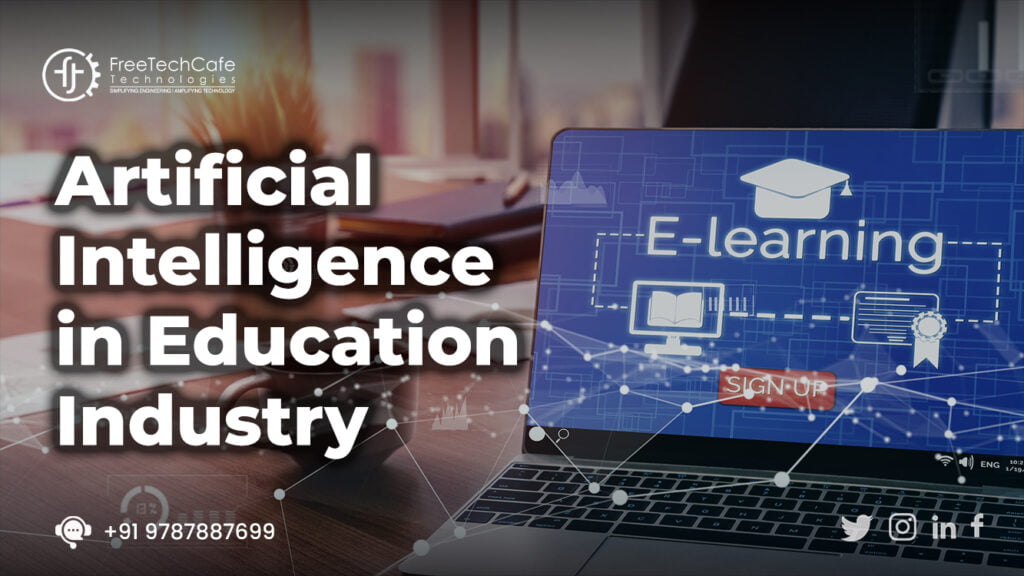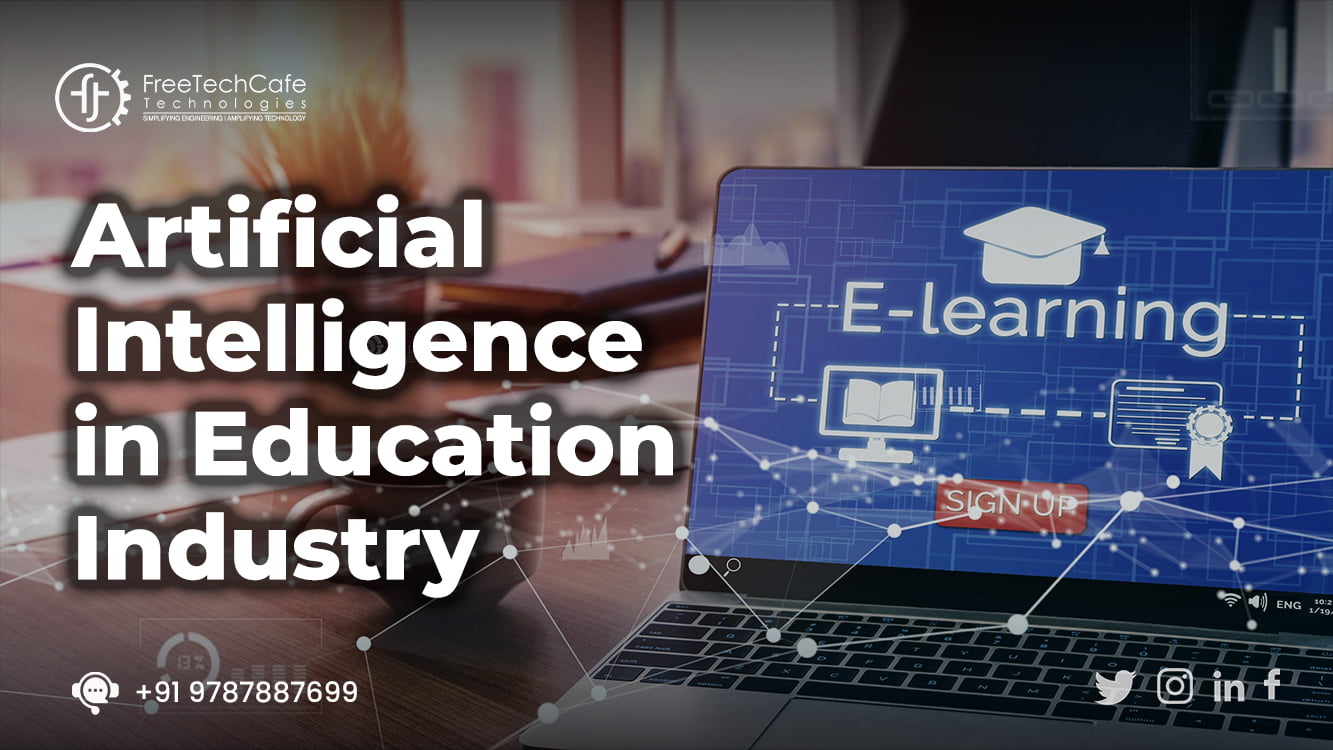 The World is now evolving with many advanced technologies, especially Artificial Intelligence. Artificial Intelligence marked its...