Management Services
Providing the best management services for large to small-scale enterprises globally. Large-scale software projects, complicated integrations, and enterprise application development are our team's competence areas.
High-availability for management services
Focusing on scalable server architecture
End-to-end application maintenance
Schedule Appointment
We here to help you 24/7 with experts
DevOps
We offer DevOps solutions caging on-demand workload management, lightweight infra architecture.
Application Maintenance
Expertise keenly sticks to maintaining the business application to ensure quality for end users.
Solution Consultation
Our consultants will consider your queries and clarify them with exact business solutions.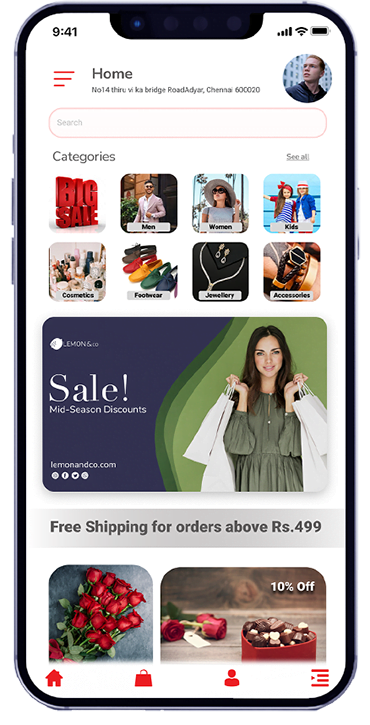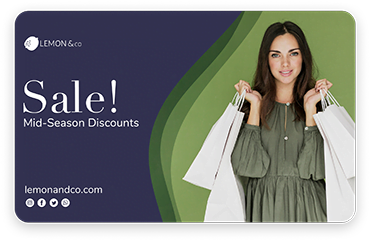 Retail
No one knows retail and technological solutions as we do. Our critical part is in line with your company's strategic goals, functional requirements, and information technology requirements. We are a leading trusted company for both online and offline retail chains because of our solution-driven approach.
Enterprise application management
Food & Beverages
Our expertise leverages the complexities in the Food & Beverage industry with high quality and compliance and satisfies customer needs. We also utilize futuristic approaches to ensure product innovation and better visibility and deliver absolute solutions.
Food & Beverage Inventory management & Service Management
Delivery management solutions
Quality management software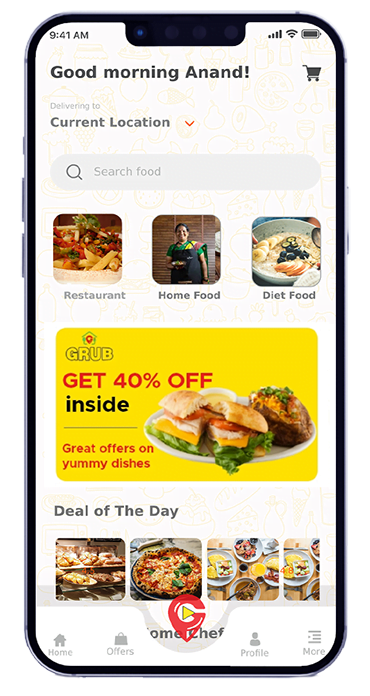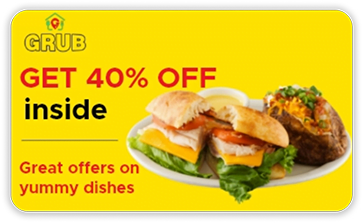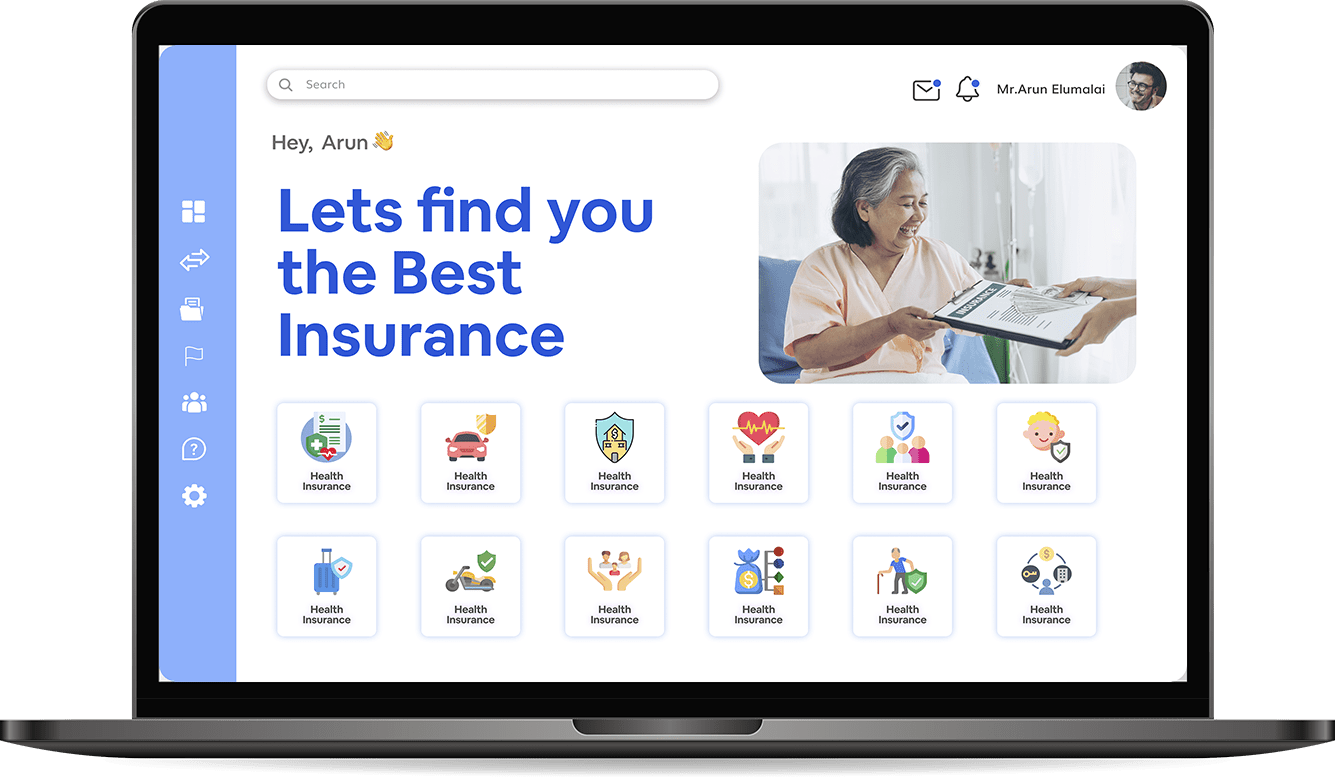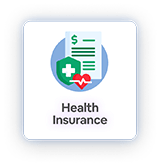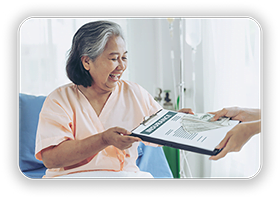 Insurance
Our expertise provides insurers with disruptive solutions with AI, cloud, RPA, and machine learning technologies. We support worldwide growth while simultaneously addressing the customer demands as we respond to the ever-changing needs of the new-age consumer.
Customer Insight Management
How We Work
Our Working Process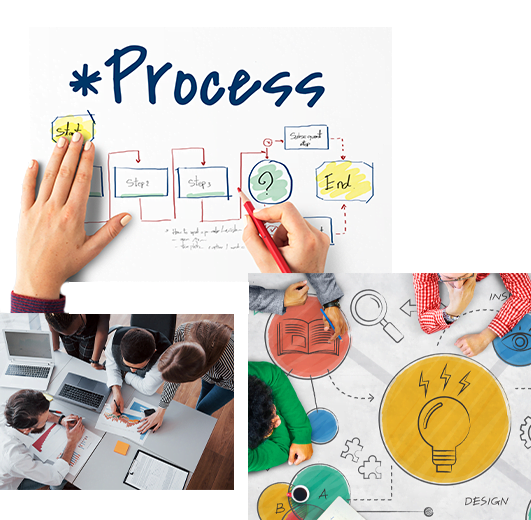 1
Discovery Call
Voice of the Customer
2
Requirements
Knowing Near Future Needs
3
Architecture
Designing Scalable Architecture
4
Implement
Giving Life to the Architecture
5
Observe
Look For Performance
6
Re-Design
Re-iterate If Required