Application Revamping
Upgrading your current systems or switching to a new platform. We will revamp your application by addressing the issues and providing the exact quality service which hits the market.
Migrate your storage systems to cloud
Transforming outdated apps to new
Refactors code with app's originality
Schedule Appointment
We here to help you 24/7 with experts
Cloud Migration
Flexible cloud storage solutions for business applications with high data security features.
Application Modernization
Modernizing existing applications using recent trends and techs according to current market needs.
Code Re-Factoring
Refactoring existing code enhances the software's design, structure, and implementation.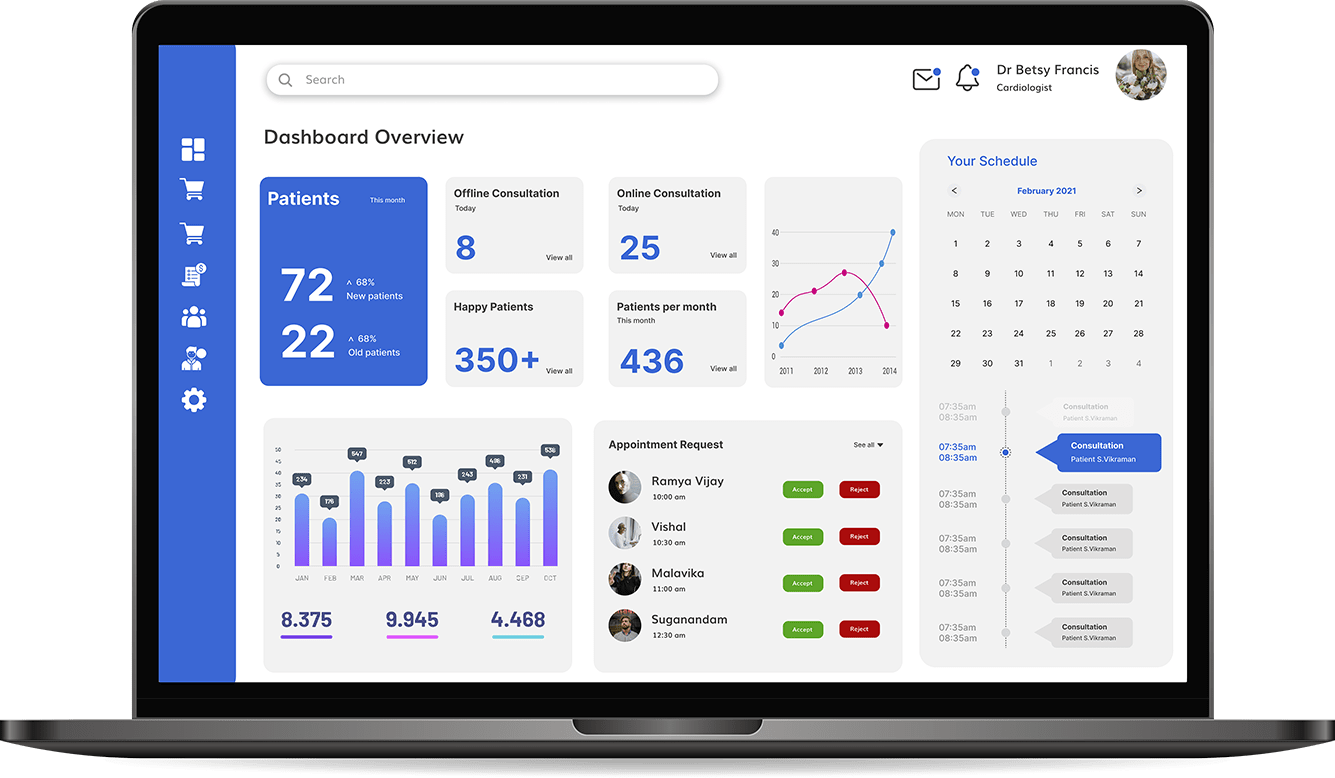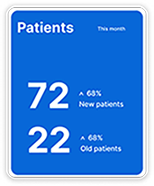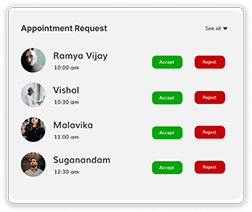 Healthcare
Revamping healthcare applications enhances agility, high data security, speed, and accuracy focuses a patient-centred approach and maintains patient health records effectively. We re-architect apps to be more user-friendly and flexible and incorporate multitenancy features to maintain the privacy and security of each end-user's data.
Electronic Health Records Modernizing
Remote Patient Monitoring
Healthcare Supply Chain Management
Manufacturing
Redesigning will enhance the manufacturers with smart technologies that help to migrate to the cloud and automate the machines using ML & AI strategies, reducing costs and time.
Ware House Management System
Product Lifecycle Management
Asset Management & Optimization
Inventory & Order Management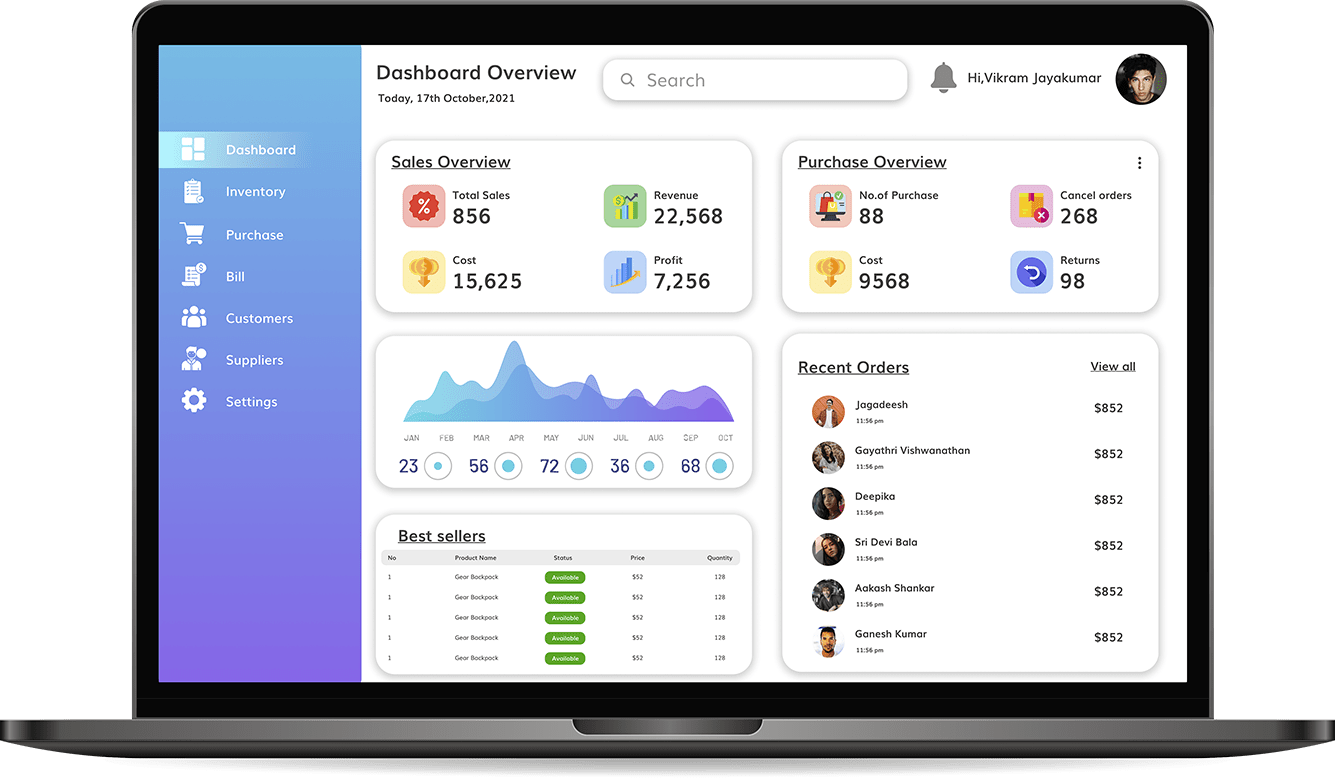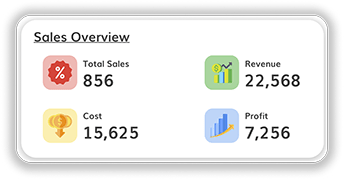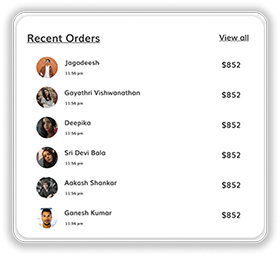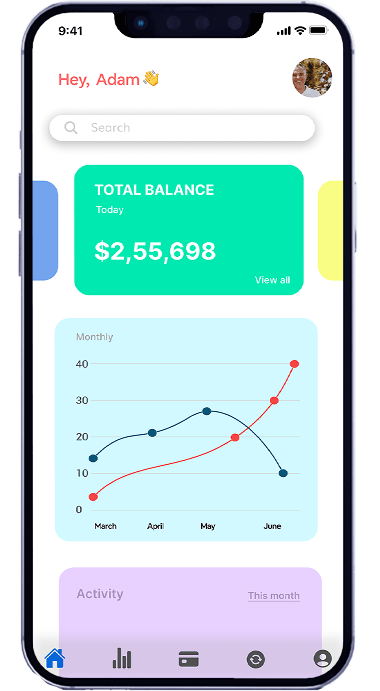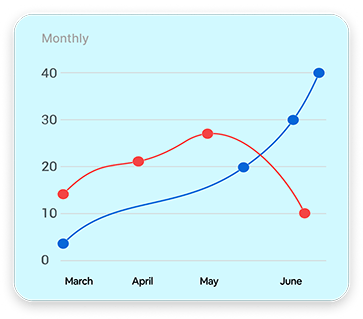 Finance
Revamping your existing financial apps leads to automated tracking of transactions, High-security, user-friendly interactions using AI chatbots, personalized reminders for bills, and reduced operational costs.
Digital Payment Collection
Maker and Checker Controls
How We Work
Our Working Process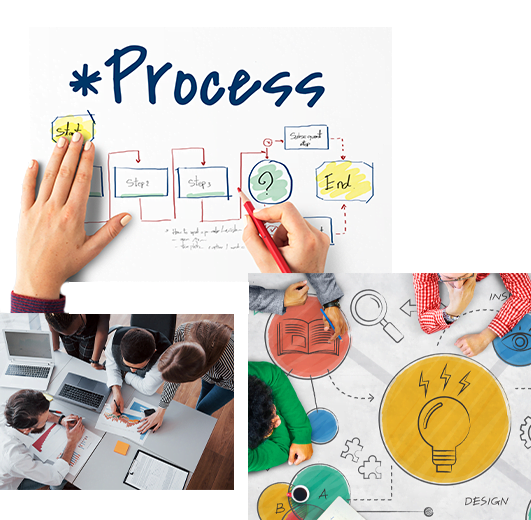 1
Discovery Call
Voice of the Customer
2
Studying Current App
Know what works now
3
Prototyping New App
To Confirm Use Case
4
Phased Development
Agile Methodology
5
User Acceptance Test
Ready to Launch
6
Product Launch
Open to Market