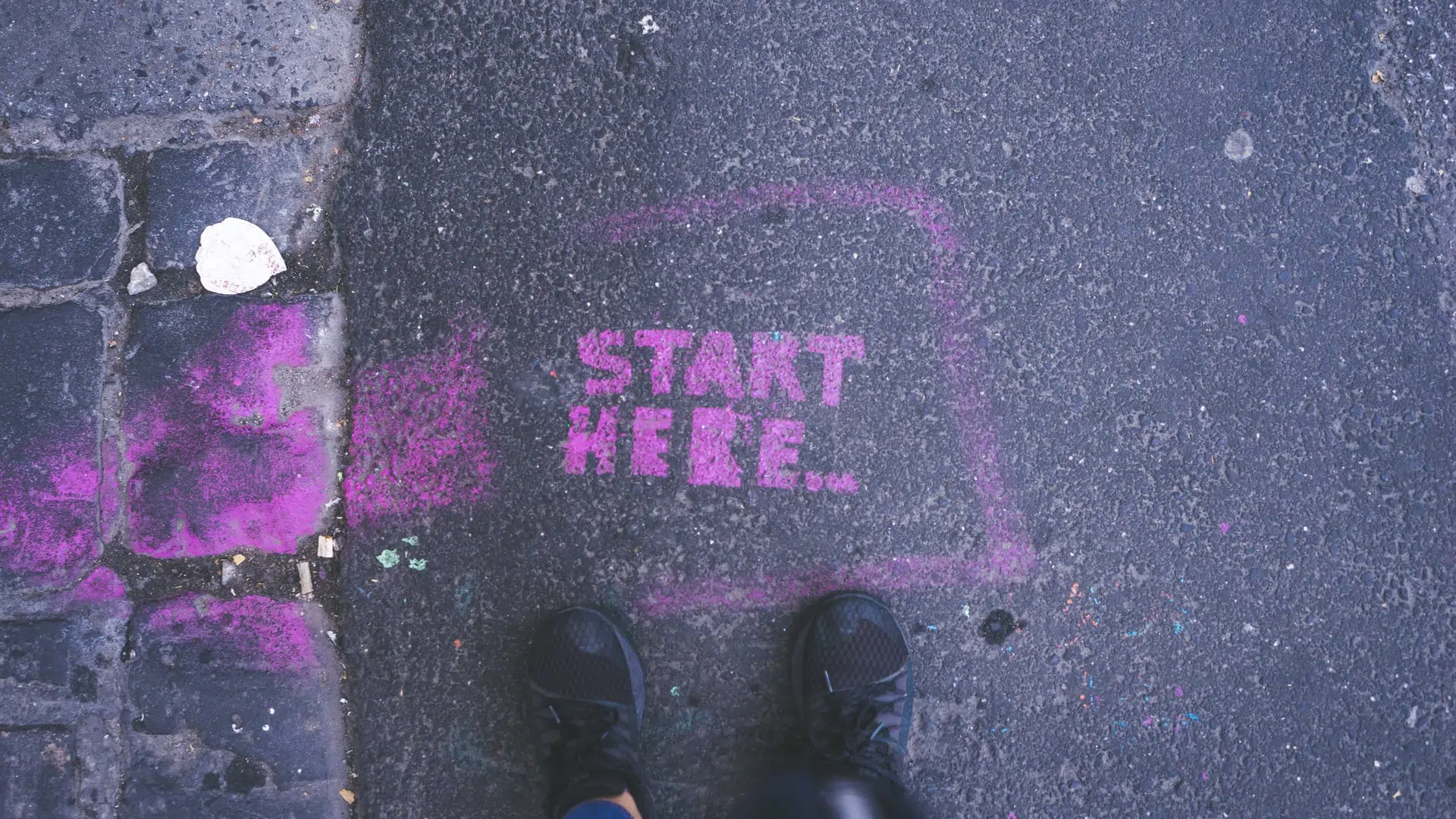 November 29, 2021

FreeTechCafe

0
The success of the minimum viable product (MVP) is crucial before investing a higher budget in your final full-fledged product. As the MVP is created with minimum effort and limited resources in a short time, its initial stage aims only for a blueprint version which should be satisfactory enough to measure the potential success of the final product. Mobile Application Development service demands this challenging process. It requires absolute attention to detail as this move would determine the future of an organization.
Here is a list of things that should never be forgotten during the different stages of building your MVP.
1. Evaluate your business idea with utmost clarity
The foundation of your vision should be laid in a systematic and practical style. The MVP's plan should be built with your company's existing situation in mind. The nature of MVPs varies according to the company's business objectives. However, two simple homework to secure clarity include a SWOT analysis and a value proposition canvas. A strengths, weaknesses, opportunities, and threats (SWOT) analysis serve as a quick and simple way to bring your company's condition to the spotlight.
The value proposition canvas is an easy tool to predict the success of your MVP. It focuses on the 'customer profile' and 'value proposition of the company' and compares the jobs, pains, and gains of the customer's profile to the pain relievers, gain creators and product and services columns of the value map. Analysing whether your value proposition map answers the questions in your target customer profile, is an effective way to predict the success of your MVP. The more your MVP serves as an answer to your customer's pain, the more the chances for your MVP to flourish in the market. Referring to and comparing the results of your SWOT analysis and value proposition canvas will keep you on a practical track before building your MVP.
2. Prototyping
This is a way to check whether your plans were on the right track to begin with. It would be smart to try both low-fidelity and high-fidelity prototypes. This is equal to sharing a draft to receive valuable user feedback. Prototyping should never be skipped as it will be your first encounter with your customers. Prototyping could be your final chance at preventing irreversible mistakes further down the line while building your MVP. It could reveal issues that you could have never even anticipated. For example, what if your product isn't as desirable as you expected for your customer? In such cases communicate with your customers and prioritise their major issues. A prototype is in fact a saviour which gives you a reality check. This step is supposed to help you finalise your plan, to decide on keeping certain features, omitting some others, or even changing your whole plan itself.
3. Take the 'V' in MVP seriously
Many features would seem mandatory in the creation of your MVP. However, it is necessary to remember that your MVP's main aim is to analyse the demand value for your product in the market. It is not your final full-fledged product. Forcing all the features into your MVP in the initial stages would be a reckless decision that could lead to loss of funds and eventually, even failure. Focus on one core functionality that should cater to the most important task your user needs to accomplish. When customers demand amends, only the crucial changes should be made immediately. Be careful not to get carried away. Always bring back the discussion to product value validation.
4. Your MVP plan should be made with room for improvement in mind
Recognise the feature(s) you need to add to your MVP and the ones which can be added later. Your MVP architecture should support the modifications you will have to make further along the way. You should be able to determine how easily and quickly these changes can be made. Your MVP should adapt to change quickly as this would be a frequent process that will demand timely interventions.
5. Know thy enemy. Know thy customer. Know thyself
Being up to date and thorough with the competition in the market enables you to determine the level of innovation required for your MVP to stand out in the market. Evaluate your competitor's products from both your competitor's and your customer's points of view. This includes tracing the journey of your competitor's company, learning from your competitor's mistakes, reading customer feedback, and scrutinising the plans for your product with these factors in mind. Characteristics of your target customers which may include age, occupation, gender, income, and lifestyle should also be considered. When doing market research, leave no stone unturned. Possessing a clear vision from the beginning of your journey prevents unpleasant surprises. For example, if you can calculate your competitor's next move which may likely affect your product, you can plan upgradation strategies in advance and save your marketing campaign. Consistent hindsight and planning at every level are required to not be thrown off guard by your competitors and customers.
6. Your mantra should be 'Test, learn, build, iterate.'
Do not slog after initial success. Aim higher. While your MVP could be an amazing success, there is still a long way to go. Keep testing it on your customers and modifying your MVP. Establish effective communication channels and learn to strike while the iron is still hot. Keep improvising your MVP until it transforms into a minimum marketable product (MMP). Only this can solidify your product's future in the market.
Your MVP should harbour the business ambitions of your company. Rather than aiming for sudden success, it is smarter to work with a long-lasting vision that demands planning at every level. As factors such as product complexity, target customers and market conditions keep changing with time, consistency and presence of mind are key for the success of your MVP.